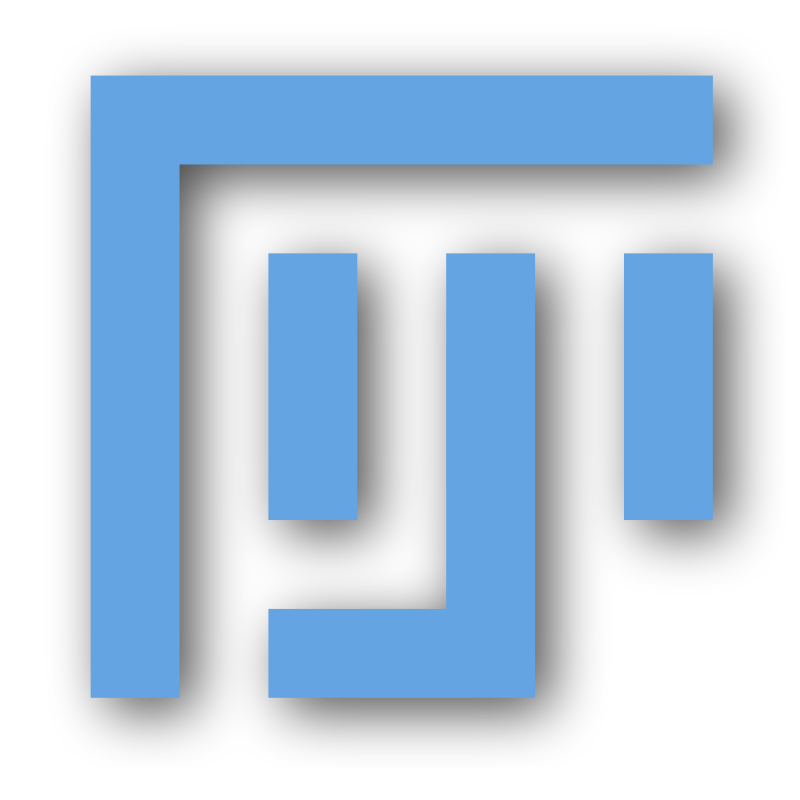 Fiji is an image processing package—a "batteries-included" distribution of ImageJ, bundling a lot of plugins which facilitate scientific image analysis.
Citing Fiji
Like most scientific software, funding for the Fiji project is driven by citations. If you use Fiji, please cite it in your publications!
Read more »
How to contribute
Fiji is an open source project, so everybody is welcome to contribute with plugins, patches, bug reports, tutorials, documentation, and artwork.
Read more »